The beauty of the self-guided tour package is that much of the hassle is taken out of arranging the trip. The tour operator provides the equipment needed, books and pre-pays your hotels along the way, provides instructions for navigation.
You'll be given a suggested route and a brochure explaining some of the sights along the way, and you can ride it at your own pace, with as many stops, detours, or shortcuts as you like.
The self-driving option is a good balance for travel – it's more flexible and tailor-made than a guided tour, while also offering more support and comfort than you might plan on your own. You can also contact us now to know more about self-guided tours.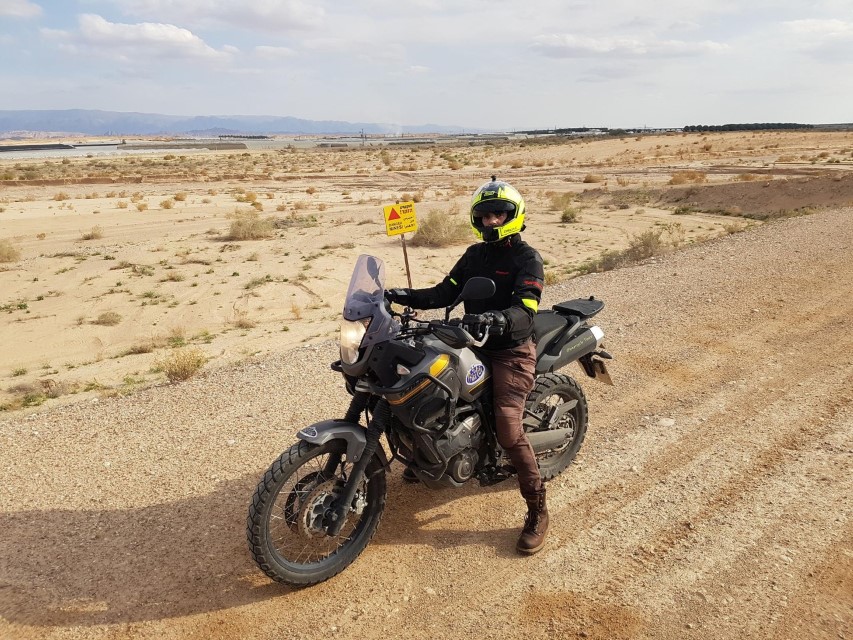 Cycling around a country is a great way to experience the culture, everyday life, and various sights that an area has to offer. There's still plenty of land to cycle through, so you can see villages, towns, farms, parks, and beaches. Plus, you can easily jump off the bike at any time for a walk or take a photo.
If you enjoy active travel, are interested in trips where you see a lot of different things in a short amount of time, and value the balance between comfort and independence, then a self-guided bicycle tour can be created for you.